Believing that top of the line management tools are expensive, nonprofits tend to rely on old technologies or low-quality software, especially when...
With 91% of all Internet users browsing the web via their mobile devices, catering to mobile audiences is no longer a question – neither should be...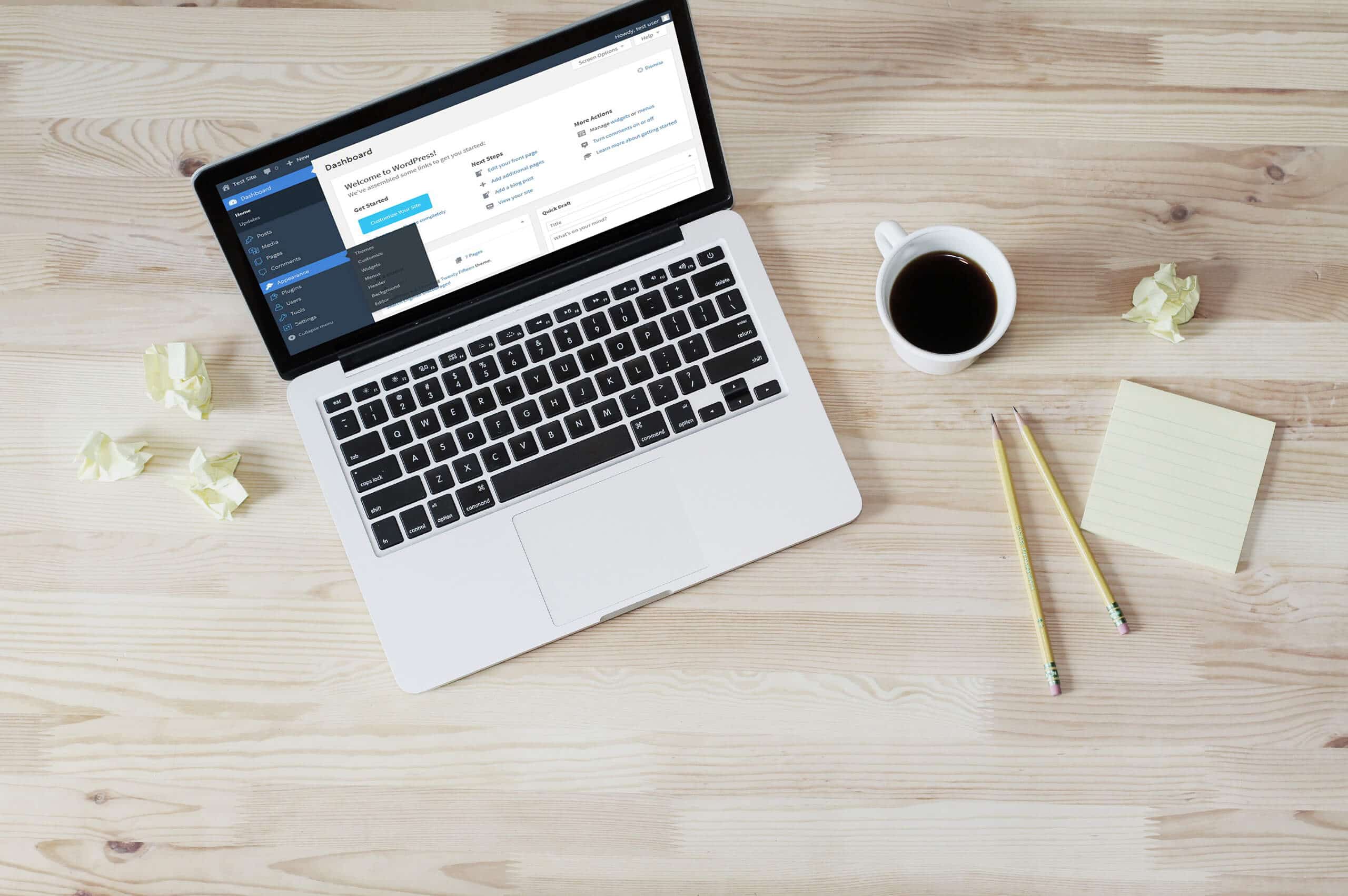 Knowing whether your site needs minor upgrades or a total website redesign is not a simple process. With research suggesting that US shoppers will...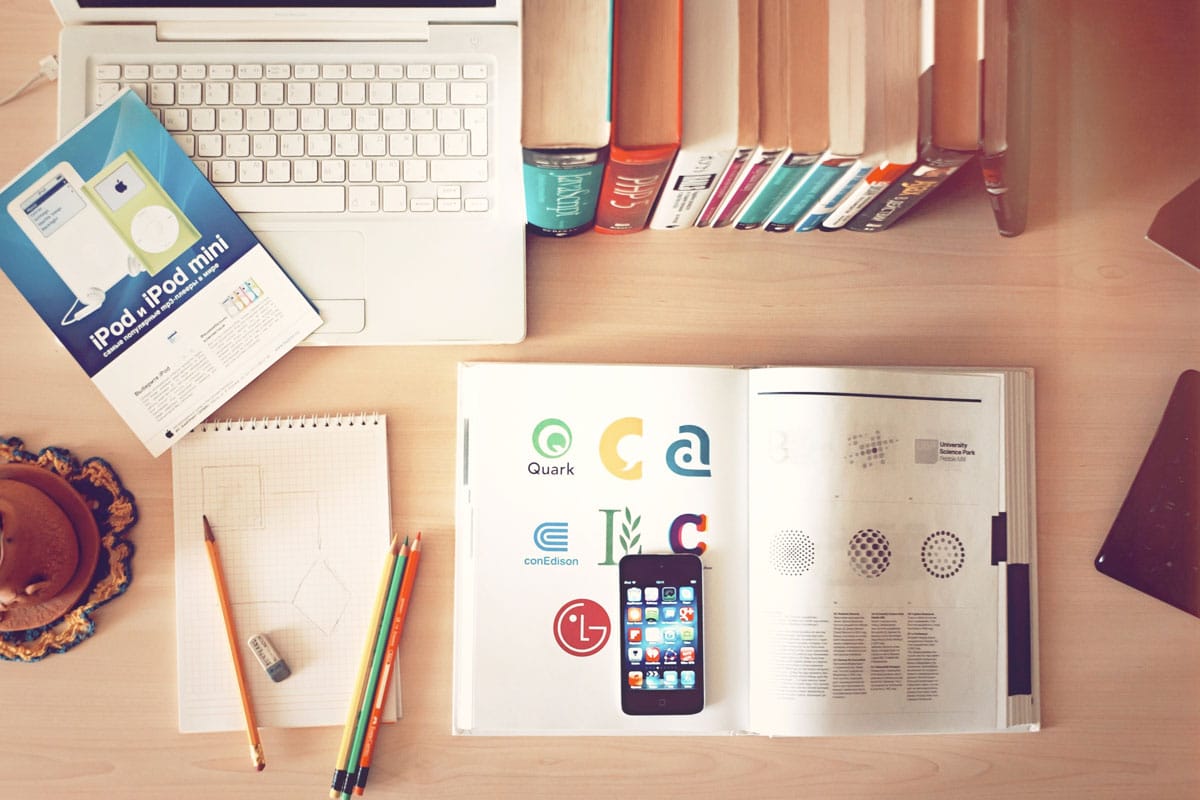 A poorly designed website can often be more problematic than not having one at all. Yet when you decide to redesign your web page, there are a few...