Focus on your business. Let us take care of your website
Comprehensive support for your WordPress website, no matter where it's hosted or who built it. Never worry about your WordPress site again.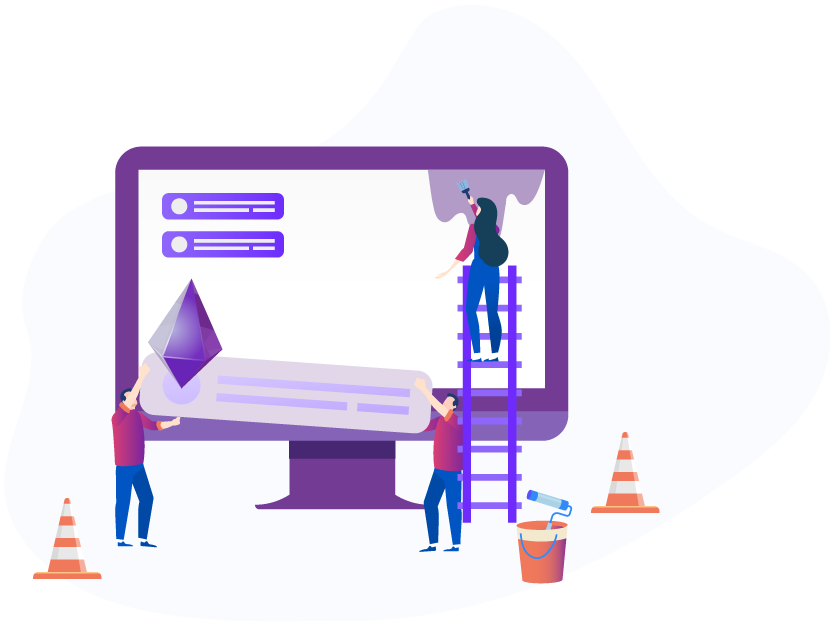 What We Do
From friendly user support to dependable website maintenance and custom development, WPHelp Center takes the burden of maintaining your WordPress website off your hands.
Expert WordPress support & troubleshooting
Site edits & bug fixes
Custom development
Website management
PageSpeed & Mobile optimization
eCommerce
SEO
WordPress security
With WordPress Help Center Support is There When You Need It
A high powered, professional website team, on-call right from your website. We aren't an automated service, nor are we an offshore resource. We're part of a full-service digital agency that has worked with WordPress since the beginning.
Leave the technology and development issues to us.
Allow our experts to back up, update, and monitor your website while you focus on running your business. Make it easy with WPHelp Center and begin your WordPress support today.
Seamlessly integrate with your business
WP Help Center has been instrumental in helping us define and execute the right strategy for our web properties."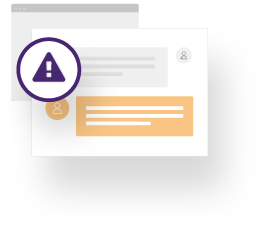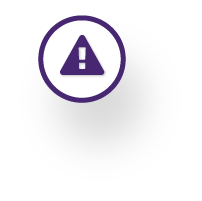 Explain the issue
Provide us with all the information about the issue, after wicht you will provide with the required logins.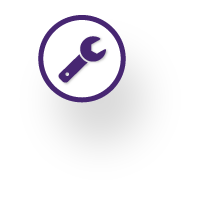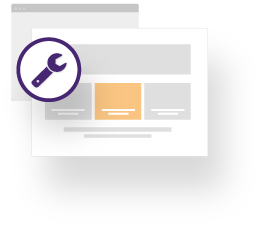 Troubleshoot execution
We copy your website to the staging enviroment in order to debug the issue and don't harm the live website in process. After the issue is resolved we apply the fix on the live website.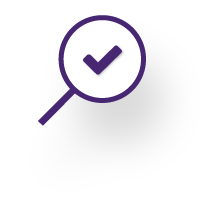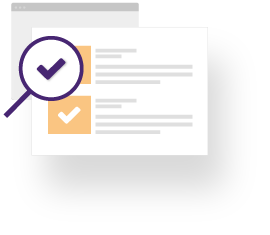 Enjoy a fixed website
After we fix the issue and you review the website and confirm the 100% success of the work, you will get the payment link.
Ongoing Support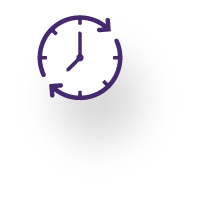 24/7
A personal ordpress support service by WP experts, submit your request anytime and our team will take care of it.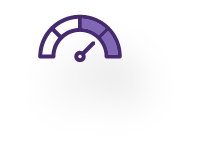 Better Performance
We will otimize and secure your website, in order to get the most out of your service and maximize website performance.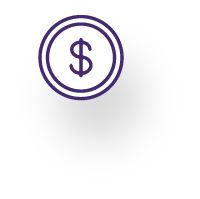 Save Time And Money

White we are responsibles of your website, you can use your time for the activities you enjoy, and let us take care of it.
Services you can depend on
---

Professional Developers
You'll work with top WordPress developers capable of taking on any projects you request.

Quick turnaround time
We work on your requests daily, with 24-48 hour turnaround on most projects.

Complimentary Strategy Calls
Advice on SEO, technology choices, or digital strategy for your website.

24/7/365
We're always on-call, monitoring your site, and available to help.

Friendly Human Support
You'll receive a US based customer success manager who you can contact directly.

100% Satisfaction
With WPHelp Center, you'll enjoy having a website again.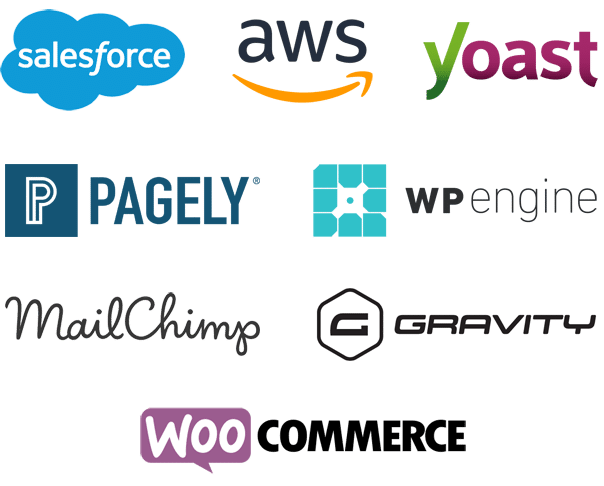 Our Team Knows Your Tech
We partner with, know, and use the same hosting companies, plugins, and themes that you rely on.
That's what makes us the leading experts on your maintenance needs.
From e-commerce to marketing automation to CRMs, our knowledgeable support technicians are here for you.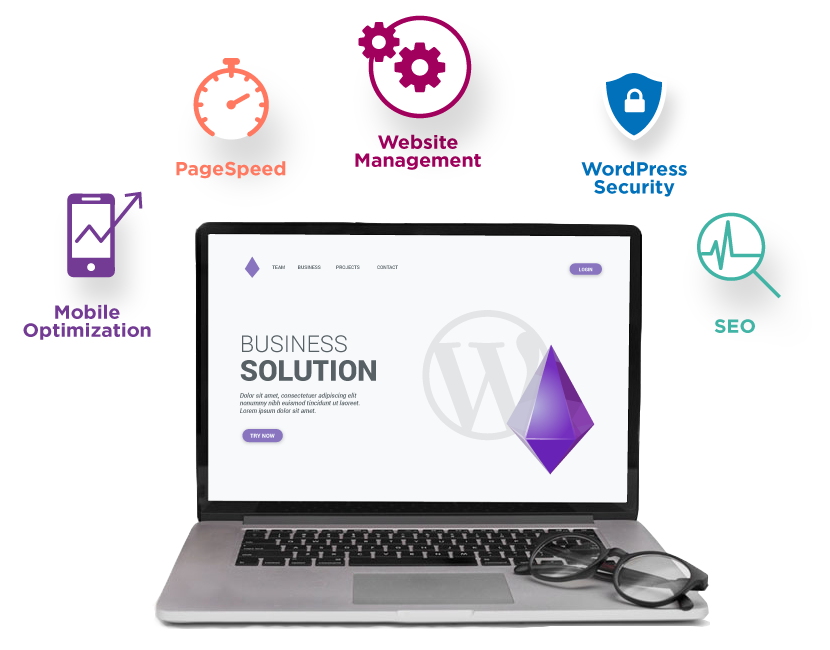 We have you covered
Everything you need to maintain a healthy website.
We keep your website secure, healthy and up-to-date, so you can concentrate on growing your business.