Need Help with your WordPress Website?
WordPress


One Time Fix
$49 FOR EACH 30 MIN JOB/FIX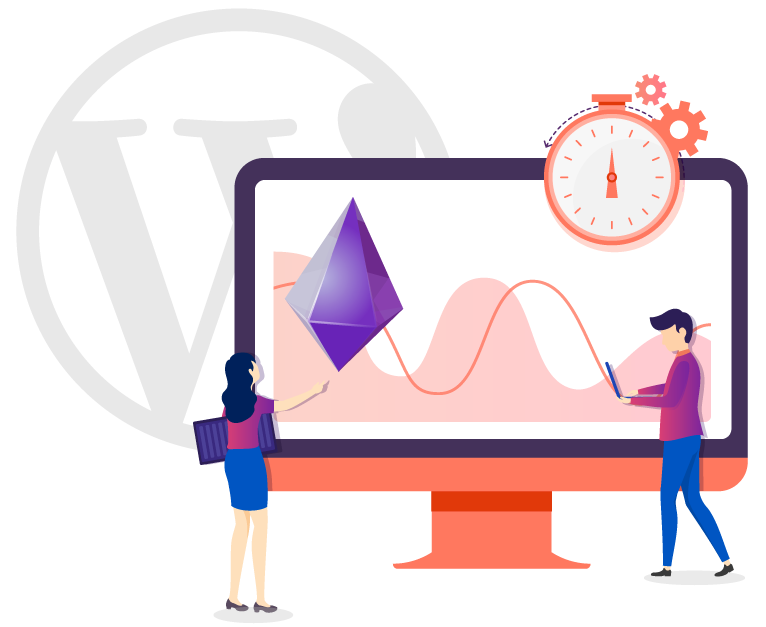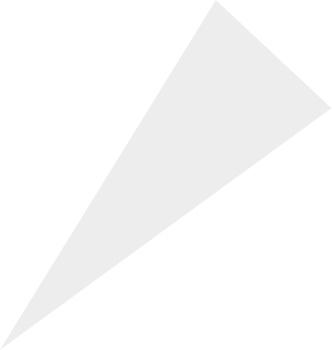 2,000+
WordPress and WooCommerce sites worked on
3,400+
Tasks and Projects completed last month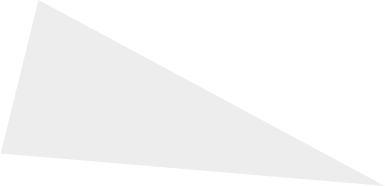 What kinds of things can we do for you?
---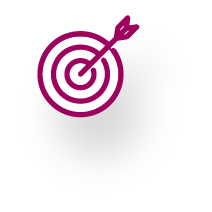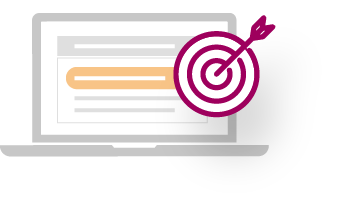 Fix a broken site
Fill Out The Form Above And Send Us Information About Your Issue.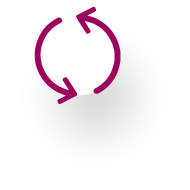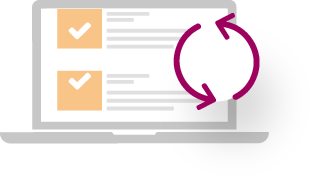 Make site edits
Our Professional Team Will Backup Your Website And Fix Immediately.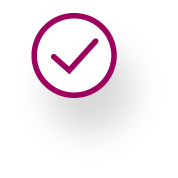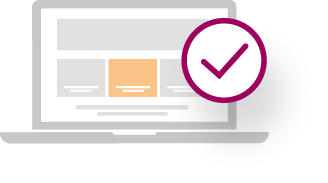 Create new pages
or features
You Dont Pay Us Anything Until We Solve Your Issue And You Are 100% Happy.
Seamlessly integrate with your business
WP Help Center has been instrumental in helping us define and execute the right strategy for our web properties."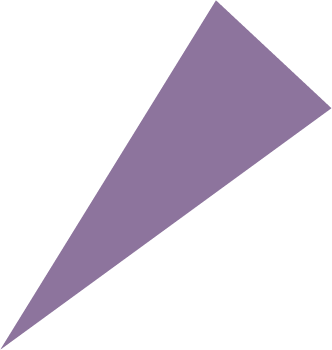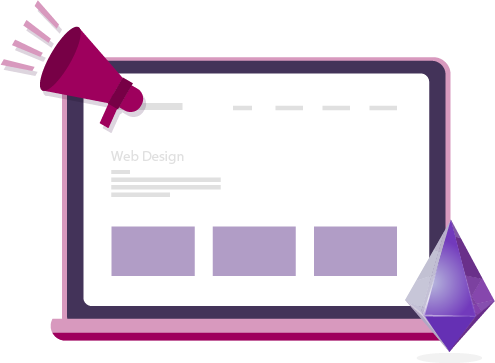 Explain your Issue
Site speed no longer just impacts your conversion rate, but it also affects how high your site can rank in search engines. If you want to rank well you have to perform a thorough website analysis and not just look at common SEO factors.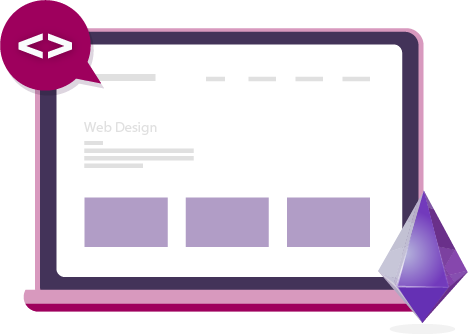 We do the fix
If you want more search traffic, all you have to do is follow the website analysis report. It will point out all of the SEO errors you need to fix in order to increase your rankings.
Server
Page
Images & Media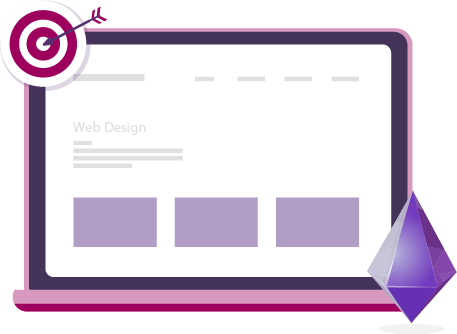 Pay for the Work / Affordable Results
We send you reports on your accounts performance direct to your inbox every month.
$49 FOR EACH 30 MIN JOB/FIX
Services you can depend on
---

Professional Developers
You'll work with top WordPress developers capable of taking on any projects you request.

Quick turnaround time
We work on your requests daily, with 24-48 hour turnaround on most projects.

Complimentary Strategy Calls
Advice on SEO, technology choices, or digital strategy for your website.

Flat Rate
No hidden fees. Just one flat rate regardless of how many tickets you submit.

Friendly Human Support
You'll receive a US based customer success manager who you can contact directly.

Satisfaction Guaranteed
With WPHelp Center, you'll enjoy having a website again.
Implementation & Support
End-to-end guidance and hands-on support, from project consideration through launch and every day thereafter.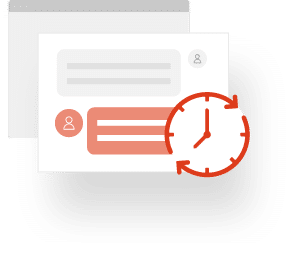 Prompt Responses & Unlimited User Support
We're Here 24-7
Our dedicated team of WordPress experts and support technicians are available to help you get any job done, every step of the way.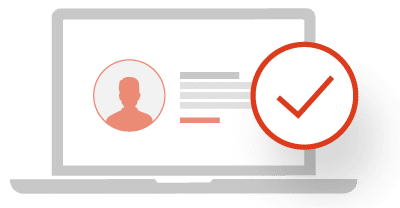 Personal Account Manager
A Single Point of Contact
After registration you'll meet with your personal account manager who will be your permanent front line contact. They will get to know your business and provide you with website help and insights.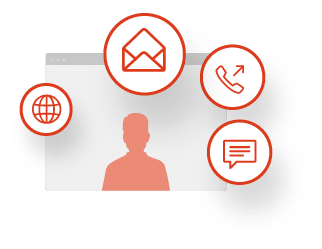 Multiple Avenues of Contact
Website, Email, Chat, and Phone
We're always easy to get a hold of through any one of our multiple support channels.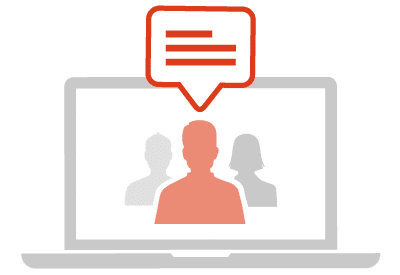 Team Meeting Participation
We're happy to work hand in hand with your internal development teams, and participate in the daily standup meetings with our enterprise customers.
Get your WordPress Website Fixed Fast
WordPress Website Support
One Time Fix
$49 FOR EACH 30 MIN JOB/FIX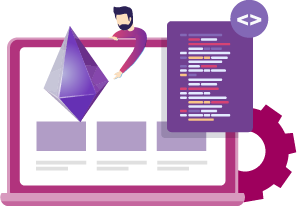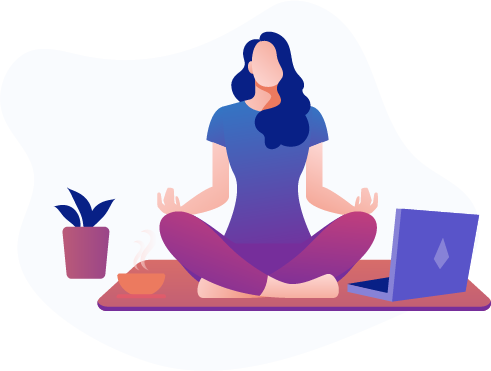 Try WPHelp for 15 days money back guarantee
We know trying a new service can be scay, that's why we want to make this 100% risk-free for you and your company.