Say goodbye to your
WordPress headaches
World Class WordPress Support Services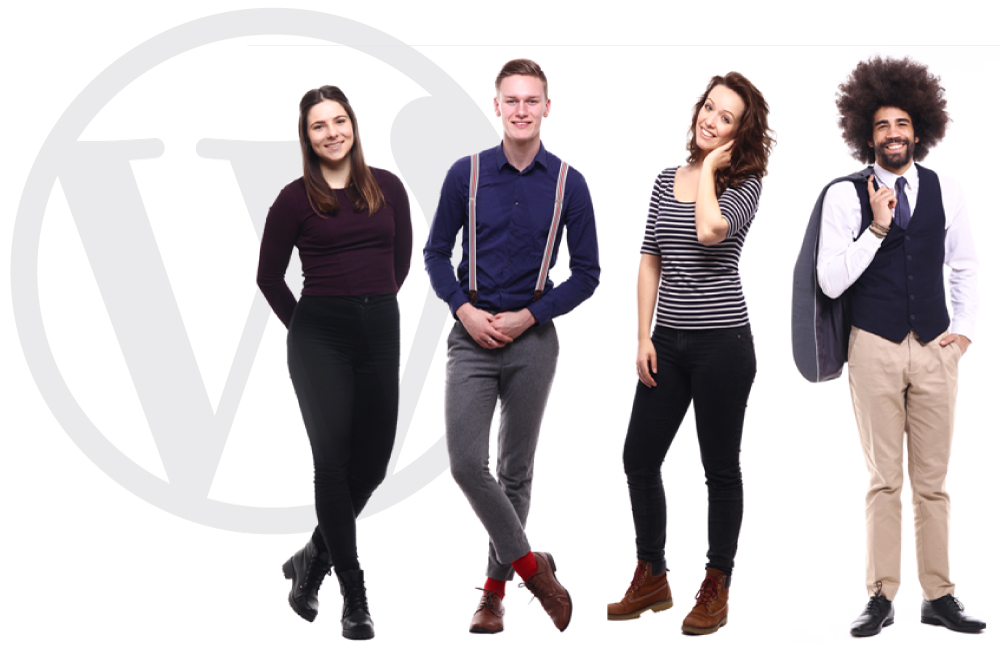 We're your personal WordPress support team
---
On-Demand WordPress Support Services
Comprehensive support for your WordPress website, no matter who built it or where it's hosted.
---
The #1 Rated WordPress Support Service
What We Do
---
From friendly user support to dependable website maintenance and custom development, WPHelp Center takes the burden of maintaining your WordPress website off your hands.
---
Expert WordPress support & troubleshooting
Site edits & bug fixes
Custom development
Website management
PageSpeed & Mobile optimization
eCommerce
SEO
WordPress security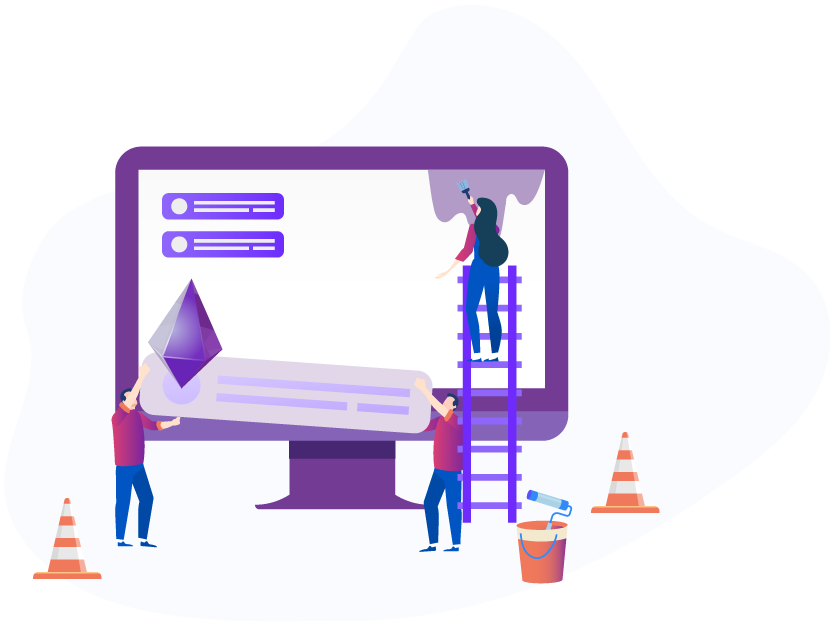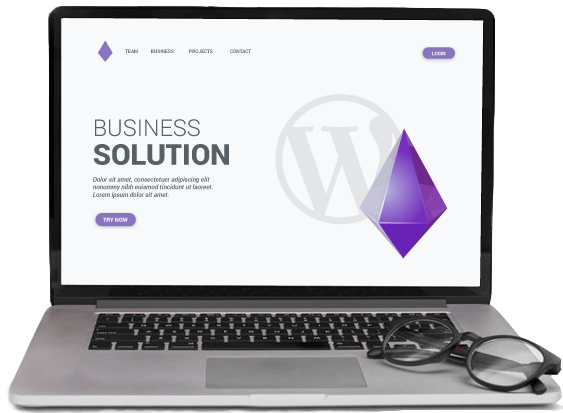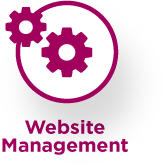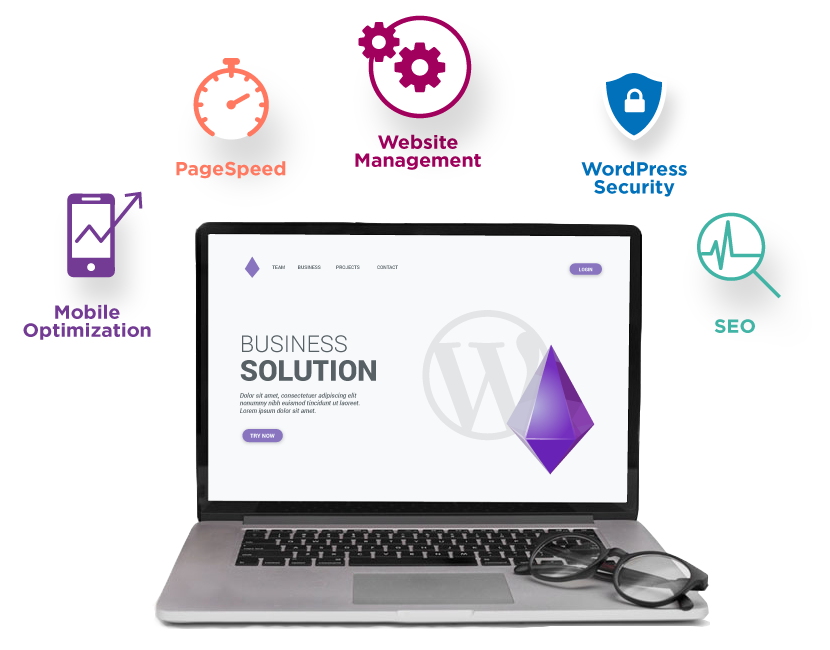 We have you covered
Everything you need to maintain a healthy website.
We keep your website secure, healthy and up-to-date, so you can concentrate on growing your business.
Services you can depend on
---

Professional Developers
You'll work with top WordPress developers capable of taking on any projects you request.

Quick turnaround time
We work on your requests daily, with 24-48 hour turnaround on most projects.

Complimentary Strategy Calls
Advice on SEO, technology choices, or digital strategy for your website.

24/7/365
We're always on-call, monitoring your site, and available to help.

Friendly Human Support
You'll receive a US based customer success manager who you can contact directly.

100% Satisfaction
With WPHelp Center, you'll enjoy having a website again.
Wordpress Resources & Guides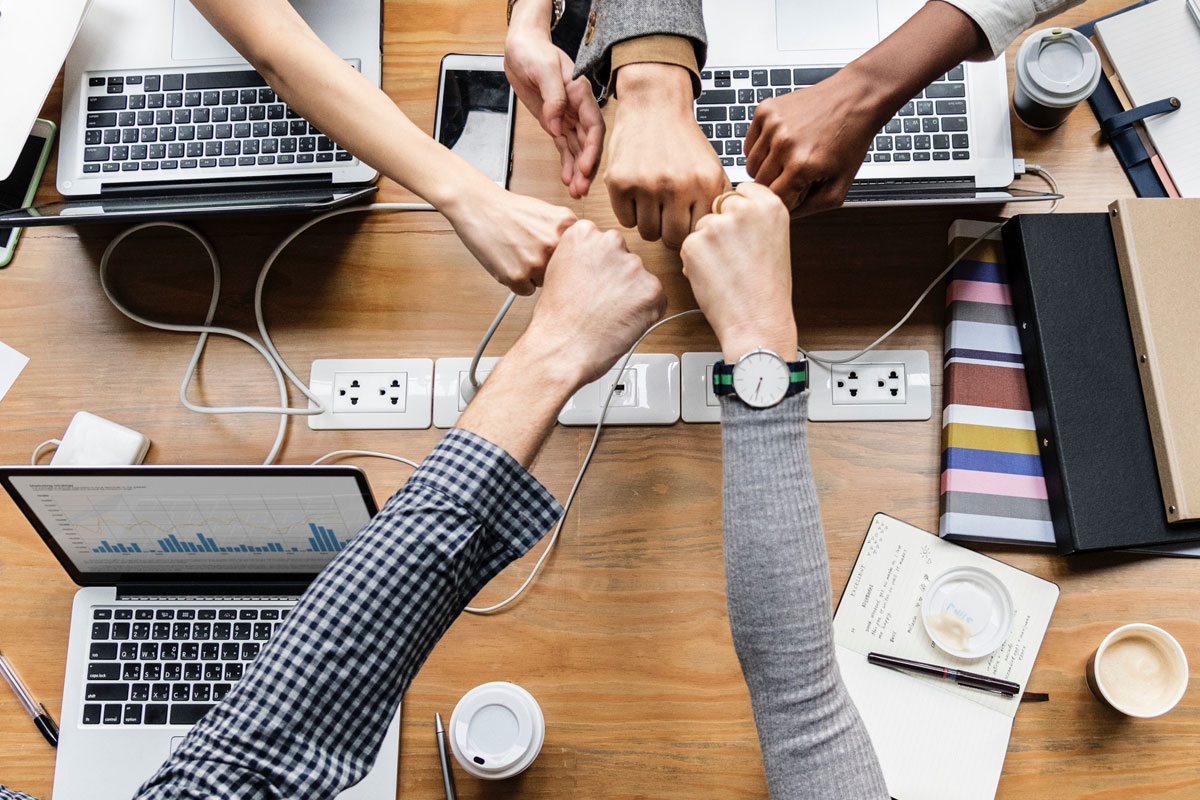 WordPress is one of (if not the most) popular content management systems (CMS) in the world and is used for an estimated 25% of all websites...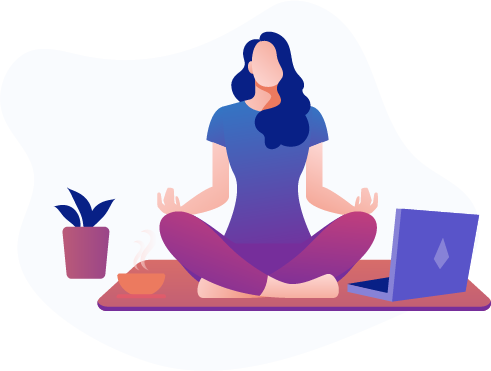 Try WPHelp for 15 days money back guarantee
We know trying a new service can be scary, that's why we want to make this 100% risk-free for you and your company.